Kannel for mass messaging on LINUX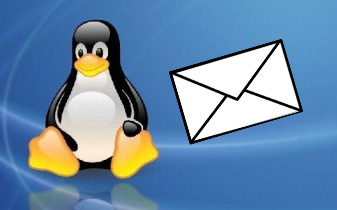 Kannel is basically an open source that provides WAP and SMS gateway. It's a compact yet tremendous tool that is currently being used widely all over the world. Millions of people are using it daily to send short messages to other individuals. This project was first started in June 1999 by Wapit Limited. Although Wapit has now ceased to exist, it is now being run and managed by Kannel Group which has several experienced workers on board from Wapme Systems and even Global Networks.
Following are some of the features and benefits of using this program.
Even broadcasting
It can not only be used as a tool for telemarketing but also as an auto dialing tool. There is an integrated support added to the software for fax blasting and mass SMS marketing. Moreover, it also supports voice broadcasting which has made it as one of the most convenient tools when it comes to communication.
Efficiency
Kannel has a high value attached to it and it runs smoothly and fast. The statistics can be monitored quickly over different systems and this monitoring is not restricted to your location. This means that the user can have great control when it comes to campaigning. A dashboard is also provided to the administrator who has the ability to keep a check on the whole system and can have access to complete statistics on the go.
Reporting abilities
The reporting abilities of Kannel are unmatched since the software does not only provide statistics through visual charts and graphs but also provides a concise analysis over it. The contact details can be easily viewed along with the status in terms of answered and unanswered. All of these statistics and graphs can be viewed on a single page. The software also allows exporting contacts if they need to be shifted on a different platform for further analysis where they can be used as raw data.
Management of contacts
Contacts can be managed easily and conveniently over Kannel. The software comes with an efficient system that is in place and has the responsibility of managing contacts. These contacts can also be filtered in order to take a personalized view at them. There are several permissions that the administrator holds and such permissions can be used to categorize the contacts in a customized manner. Some systems face issues of duplicated contacted and this issue is resolved by Kannel since contacts can either be filtered easily or simply deleted.