Globfone – increasing number of Internet users!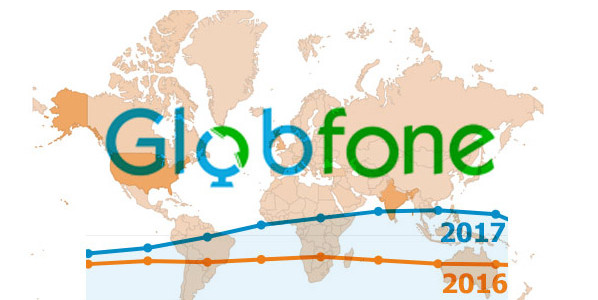 Globfone – free global telecommunication provider is happy to announce that it has doubled number of unique internet users in last year.
Globfone has been gaining popularity, and according to the latest information from i-Trends currently Globfone holds about 5 milions of unique users wchich may be noticeable by the market of VoIP and Free Text providers. According to i-Trends board Globfone is going to triple its number due to high interest its services in United States and India.