WebRTC – Real-Time communications without plugins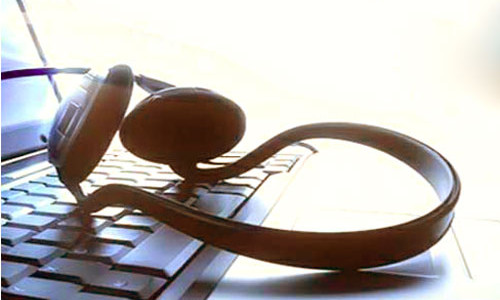 WebRTC (Real-Time Communications) is an exciting new platform that will allow web developers to create rich media platforms without the user having to install software or browser plugins. This engenders a number of applications, notably video chat, that can be set up on most websites and allow the user to begin engaging right away. Currently WebRTC is a project supported by Google, Mozilla, and Opera, with active development by the Google Chrome team.
WebRTC works in a series of layered rich media, allowing both browser developers and API developers to work in a unified platform without compatibility issues. Thid party web application developers can produce a plethora of real-time communications, audio, video, conference, even minor program integration and functionality, all while rendering on the host website. The user's experience is optimized and doesn't require any bootups or noticeable slowdown on the webpage.
This opens up an enormous amount of opportunity for practically every online business. It could allow for immediate teleconferencing, tech support, consultations, even instructional videos or guidelines for things such as an art class, all without the users having to do anything other than clicking the API's activation button. Full integration with this software will help us to realize the science fiction ideas of video phones and teleconferencing completely making old technologies obsolete.
As WebRTC is being developed with open source, anybody can begin working on it right now, and it is an exciting time to be getting in on the ground floor of such a promising technology. The marketability and advertising capabilities have not even been properly explored, but we could be seeing the dawn of a new age of interactive real time communications with minimal slowdown and page weight.
What are some of your ideas that can accessed from this type of software? Is there a business or vertical in which you find WebRTC especially relevant and promising? Let us know in the comments below!