Email marketing tips for entrepreneur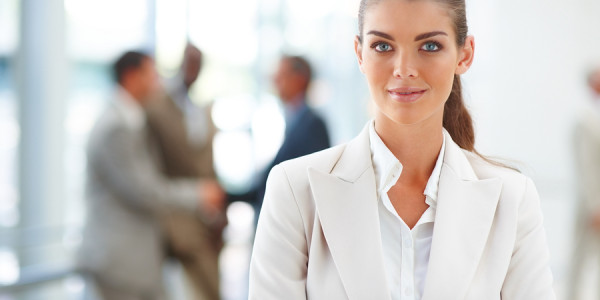 Email marketing is an important part of any big or small business. There are a few crucial don't's and tactics which businesses must understand. Strong email marketing campaigns can be the cornerstone to increase sales. With first-hand email marketing strategies to avoid, as well as tactics that a business or company must emulate to maximize email campaigns, entrepreneurs can develop their business into a strong business.
Here are some email marketing tips for young and new entrepreneurs to maximize their email marketing campaigns.
Keep it short. Keeping in mind the short attention span of an adult reader, of about 8 seconds. Keep your email marketing emails short and to the point that highlights the goals of both yours and that of the customers. Ask yourself what do you want your client to understand through your email.
Add a subject line to your email. Make sure your email's subject line is short and appealing because it is the first thing that your reader sees, getting it right is the hook to engage the reader in your email till the end. Don't shy away from mentioning information like special discounts or call to action.
Proofread before sending. Check, double check and triple check as well to avoid any blunders. Spelling and grammatical errors reflect a low business image of a company.
Call-to-actions are a must. Motivate your readers with your emails by pushing them in the right direction. Include Call-to-action or CTA as embedded links with a purpose of driving traffic to your website or drive the sales of your product.
Focus on segments. Your emails must be focused on your segment markets, you must be sure that each customer is getting the exact information, to drive him towards your business. The entire email marketing campaign must be explicitly designed to pique the customer's interest, with a hope to convert them towards your goal.
A touch of personalization. Include personalization in your emails. Use dynamic content to make your audience feel loved. Include your name to start off with the basics and then add a fun and tailored and custom-made subject line to take it even further. There are many ways to personalize your email, the more personalized you make it, the more likely it will get read.
Educate your customers. It is not necessary that you offer a discount to keep the flow of communication relevant to the buying stage or any other data that makes every customer feel unique and valued. Educate and inform the recipients and simply provide the best content.
The key to success. The key to effective email marketing is to work smarter, not harder.